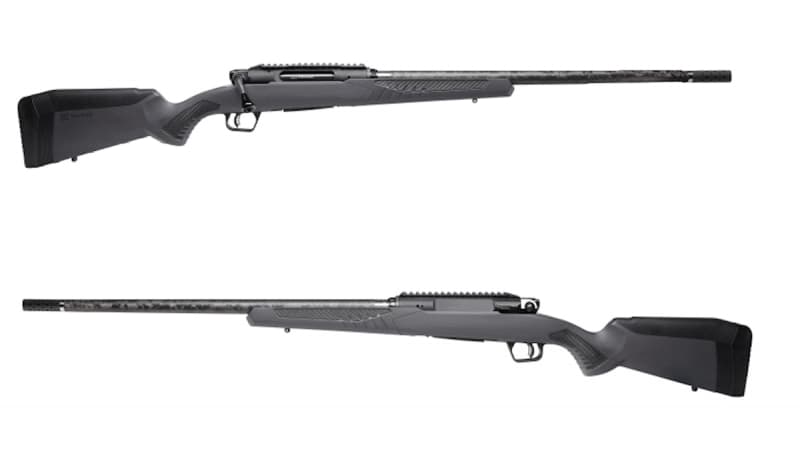 Not all bolt-action rifles are the same. In fact, straight pull rifles have been around since the late 1800s. Looking to the past often solves the problems of our present. One such problem is the balance of speed and accuracy. Bolt-actions aren't known for being speedy, but Savage has their answer to that. The Impulse line of rifles is built for speed, and it just grew. This is the new Impulse Mountain Hunter from Savage.

Savage Coverage on OutdoorHub
"At Savage, we not only value the input of our customers, but we also listen to it. Since 2021 when Savage launched the first Impulse variant, the number one request we've received is for a lightweight version ideal for hunting in the mountains," said Beth Shimanski, Director of Marketing at Savage Arms. "With extreme accuracy and breakthrough technology, the Mountain Hunter is light, sharp, and encompasses all that the Impulse family represents, thus giving our customers what they wanted."
Conquer Ranges With The Savage Impulse Mountain Hunter

Straight pull rifles are known for being fast, and the ability to be nimble is crucial in the mountains. To achieve this, Savage opted for weight-saving features like the polymer stock and carbon fiber-wrapped stainless steel barrel. Rounds are sent down the 22″-24″ barrel after you pull the AccuTrigger trigger, which is adjustable from 1.5 lbs. to four pounds. The bolt handle is removable and adjustable for the perfect ambidextrous fit. Depending on the model, the Mountain Hunter weighs between 7.1 and 7.4 pounds. MSRP is $2,437.00.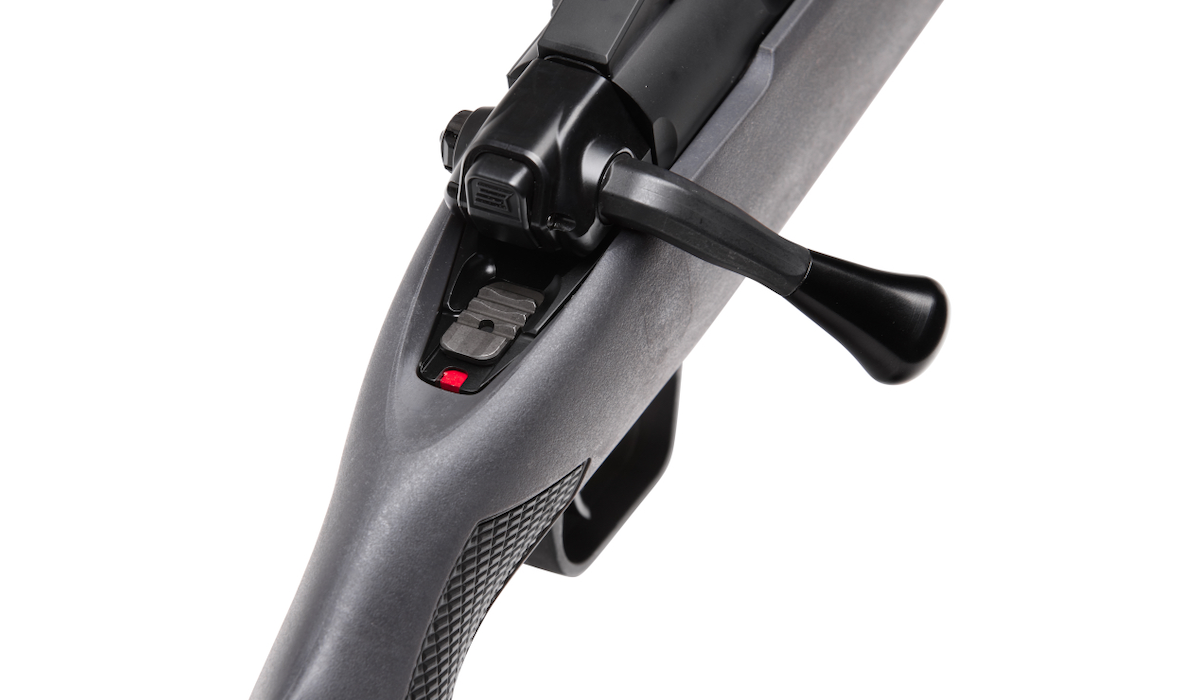 Configurations
.308 Win – 22″
.28 Nosler – 24″
.30-06 SPFLD – 22″
.300 Win Mag – 24″
.300 WSM – 24″
6.5 Creedmoor – 22″
6.5 PRC – 24″

If this looks like the rifle you'd carry in the mountains, head to the Savage website for more details. If you'd like to see more from Savage, follow along with all of their social media pages. Find them on Facebook, Instagram, YouTube, and Twitter. Happy Hunting!