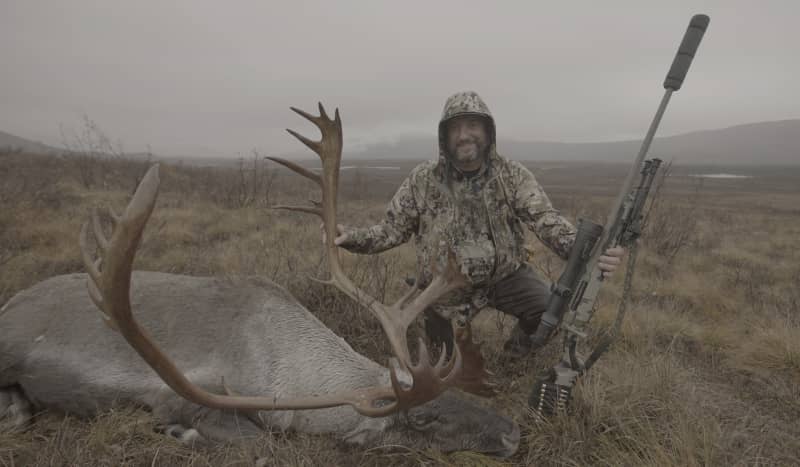 In this review, we'll head back to Alaska to test one of my favorite rifles, the Savage Arms Impulse Big Game.
The Alaskan tundra can be both an amazing and terrifying place, with weather changing in a matter of minutes.  Over the course of just a few hours we went from enjoying the sun and watching hundreds of Caribou to managing multiple brown bears within 500 yards of our camp while trying to plan around shrinking weather windows for extraction.  All part of another great Alaskan adventure and in hindsight, given that everything worked out, I wouldn't change a thing.  Alaska to me is a lot like Africa, every time I leave, I am already thinking about a way to get back before I am even home and unpacked.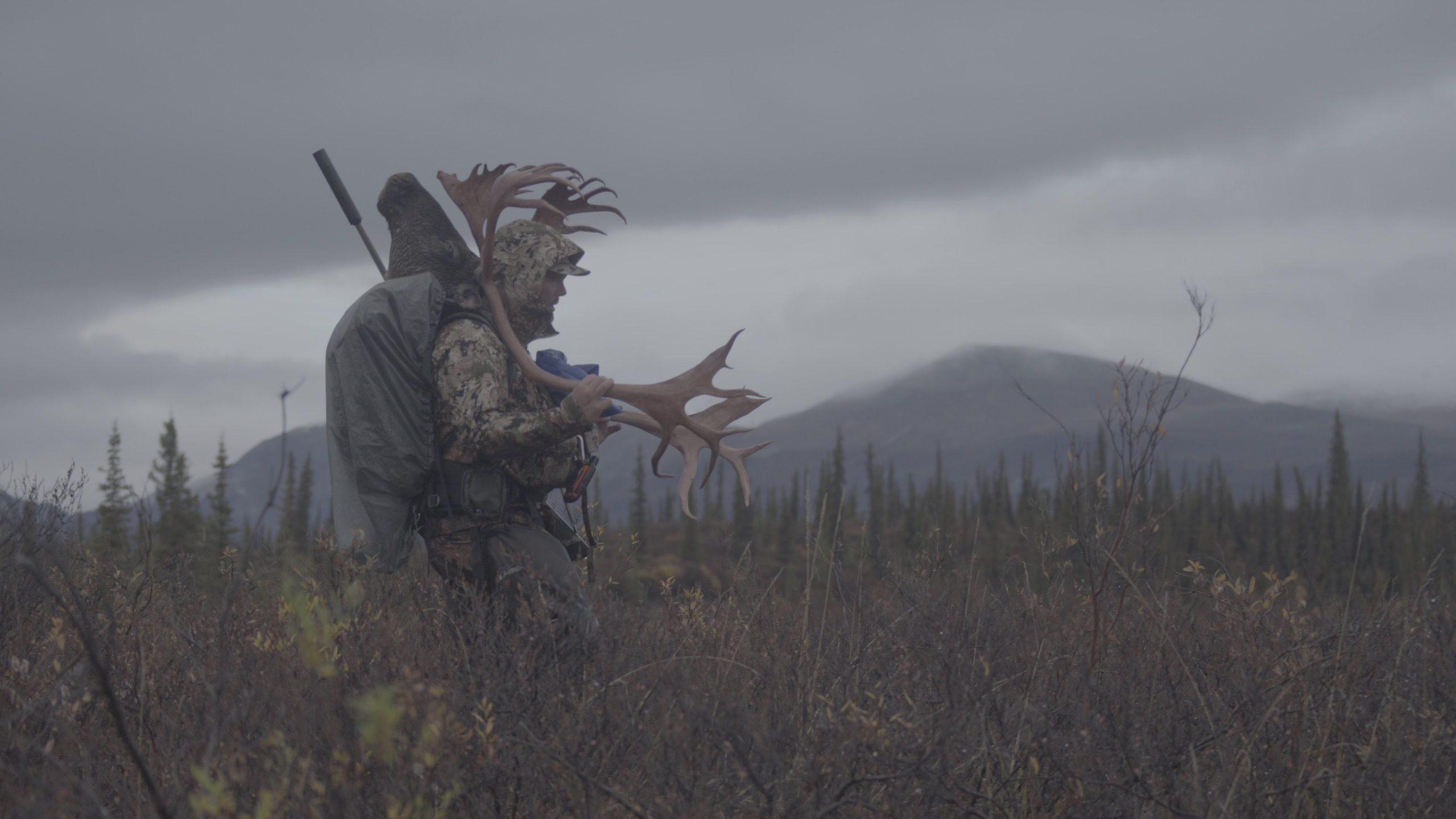 On this trip I was using a relatively new gun to the marketplace but, one I have come to know as my old tried and true. One of my new favorites, the Savage Impulse Big Game chambered in .300 Win Mag.  I have already taken quite a few remarkable animals with this rifle, but this would be its first use in the tundra.  As per usual, it did not let me down.  I have become a proficient long-range shooter over the past several years which I would like to think is all do to hard work and practice.  When in all reality it is probably only a fraction of that and more so the result of top-notch, high-end equipment thanks to companies like Savage who continue to innovate and push out superb products year after year after year.  I am fortunate to have a small glimpse into their new product pipeline and I am very excited about what is coming in the very near future and can't wait to get it in the field!
For those of you not familiar with the Savage Impulse…shame on you…..but in all seriousness you need to head to https://www.savagearms.com/impulse and start your research.  The Impulse is a straight-pull action rifle and can now be purchased in many different variations.  Originally Savage launched with 3 different models: the Big Game, the Hog Hunter and the Predator.  New to the lineup is the Elite Precision for those who wish to use it in a more traditional range or competition type setting.
Savage has 13 different patented innovations sprinkled throughout this modern marvel.  There is quite a big market for straight-pull action rifles in Europe, especially with all the driven type hunts that they do for various species.  Up until now you never really heard much about them in the states.  I can tell you firsthand that I can attribute some of my latest successes directly to the functionality of the straight-pull action. A couple that stand out to me is the ability to adjust the angle of the bolt handle to whatever position feels most comfortable to you and the ease of follow through and quickness of getting back on target should you need to take a follow up shot.  I never realized how much I canted and rotated my body along with the bolts when running traditional hunting rifles.  It really made it difficult to keep your sight picture, see impact and potentially follow up immediately, if need be, I no longer run into these issues with the Impulse.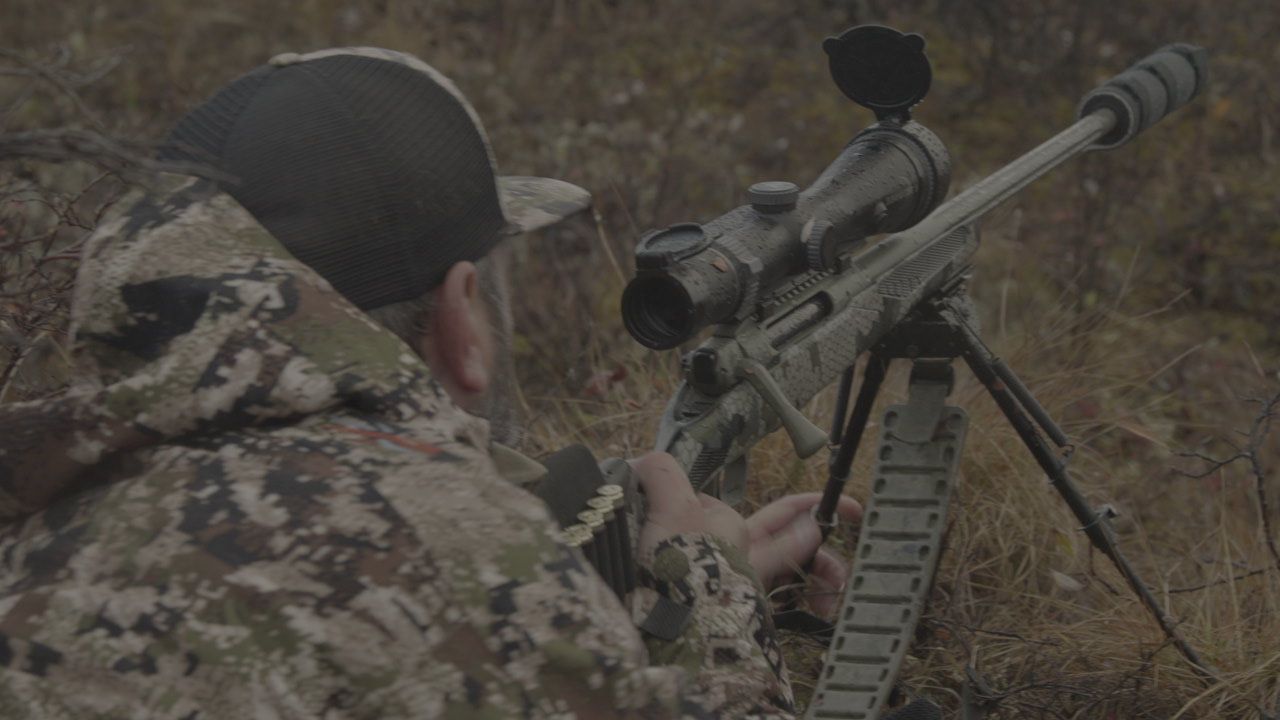 On top of all that, when you mix the straight-pull action with the Accufit system, the Accutrigger and the wide variety of models and calibers you are basically getting yourself into a custom rifle at factory prices.  Like I said, I have used this rifle a ton since it came out and will continue to do so in the future.  I hope you enjoy our latest adventure chasing Caribou in the Southern Brooks Range in the soon to be released latest episode of ALL IN.
Or you can head directly to Savage's websites at https://www.savagearms.com/impulse and check out the various models.  I can tell you that Savage is not done innovating and building off of this new technology and I am excited to share what the future holds for the brand as some of their new products start to hit the mark later this fall and well in to 2023.  Stay tuned, you will not be disappointed.
This article was brought to you in partnership with Savage Arms.