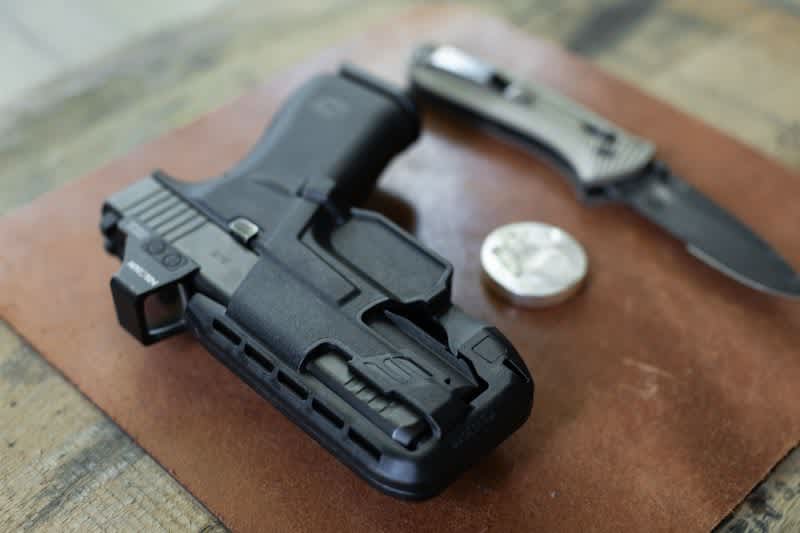 Safariland is well known for its extensive lineup of active-retention duty holsters that often are perfect for competition shooters and those who choose to or need to carry outside the waistband. However, Safariland is proud to announce its newest introduction to the holster market, this time with a focus on everyday concealed carriers. The new Schema IWB minimalist holster is Safariland's first offering to the CCW market with more options coming for the lineup down the road in just a few months. Details on this new lineup of holsters including current fits have been posted down below.
More from Safariland on OutdoorHub.com:
Safariland Unveils the new Schema IWB Holster Collection
Schema is an optics-ready minimalist holster designed for subcompact firearms. As the
namesake implies, the skeletonized outline of the holster frame has a smaller footprint than traditional IWB offerings to optimize concealability. This new model offers superior functionality with a reinforced mouth, allowing for seamless firearm holstering while the holster is worn. The firearm-specific design creates an exacting fit, which is further secured by Schema's passive trigger guard retention.

"Safariland is thoughtfully expanding on our concealment line to offer consumers unparalleled quality and innovation they've come to expect from the brand," said Eric Gasvoda, VP/GM of Duty Gear for Safariland. "Schema is the beginning of the revitalization of our EDC holster line, and I can't wait to get it into the hands of our customers.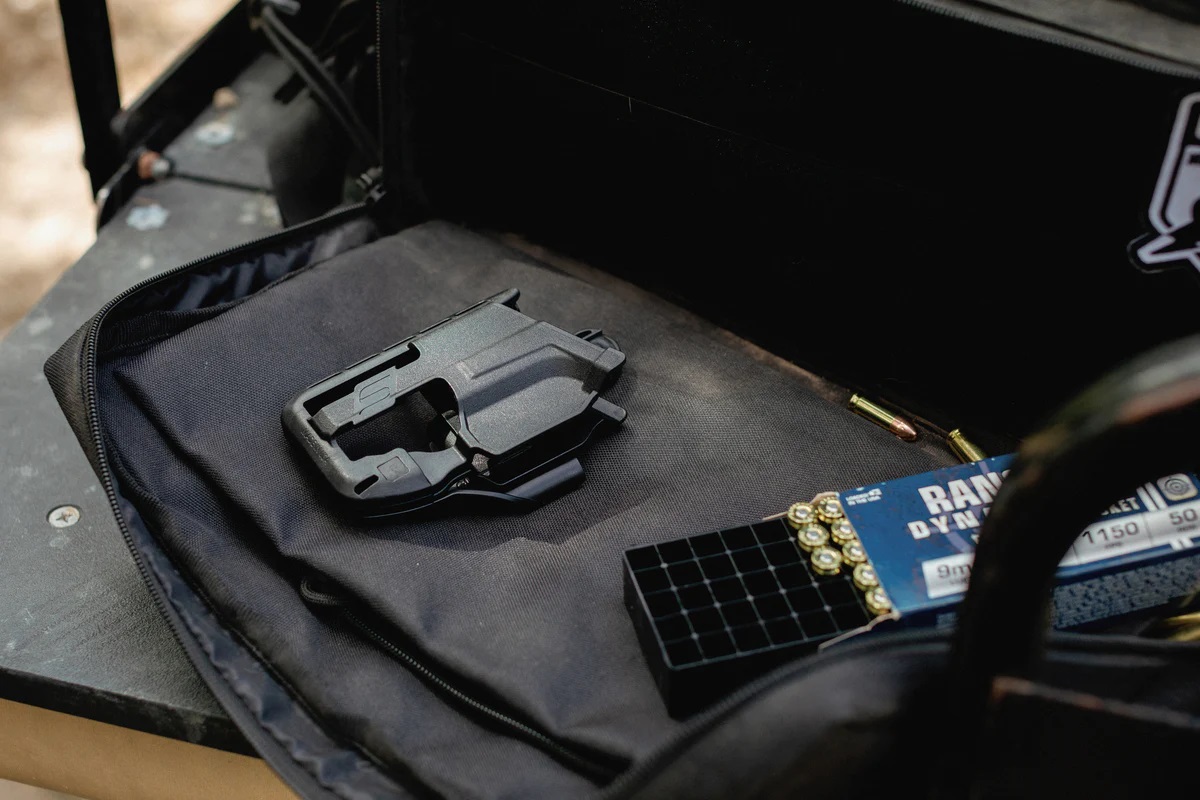 The new holster will kick off the company's new EDC line and much emphasis is being placed on "responsible" concealed carry methods and gear. The Schema will initially be available for the SIG Sauer P365, P365 XL, Glock 43 and 43X, Springfield Hellcat, and the Taurus G2C and G3C pistols. The new Safariland Schema holster is available for order now directly from Safariland.com and will cost $39.99 regardless of the options selected.