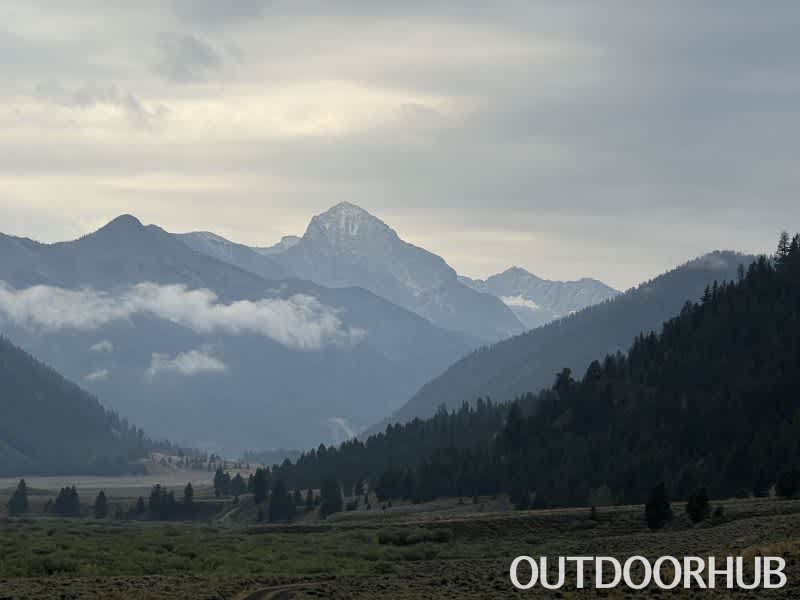 Love the outdoors?  Love to write?
If so, we might have the job for you!  OutdoorHub is looking for a few good men and women to review gear, post outdoor news, and share unique advice and experiences they have about the outdoors.  If this sounds like you, read on!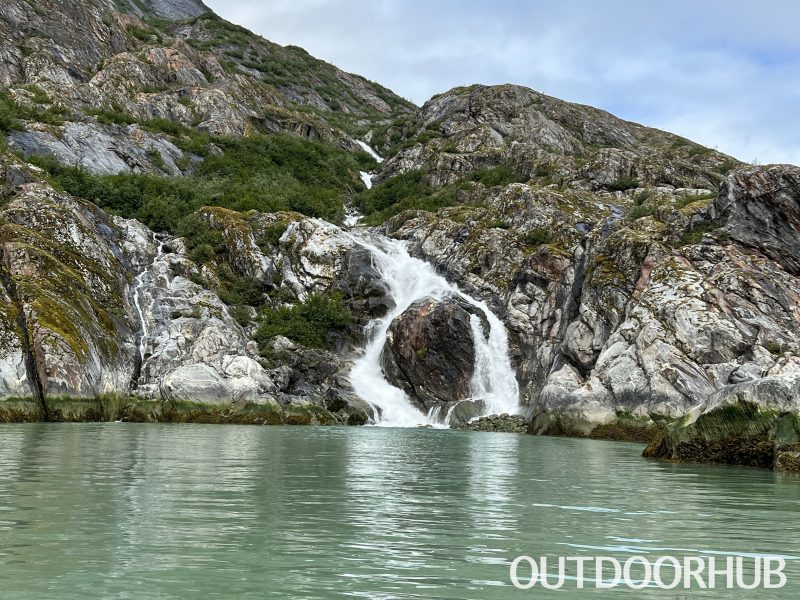 Experiences Required…
Potential writers should be outdoor enthusiasts who either work an outdoor related job or spend a good majority of their time in the outdoor pursuits.  These can include (but are not limited to) the following:
Agriculture of any scale
Hunting
Fishing
Hiking
Snowsports
Sailing/kayaking/boating of any kind
4-wheeling
Camping
Backcountry Survival and shelter construction
Outdoor medical expertise
Outdoor food prep/cooking techniques
Outdoor Gear enthusiast
Anything else outdoorsy!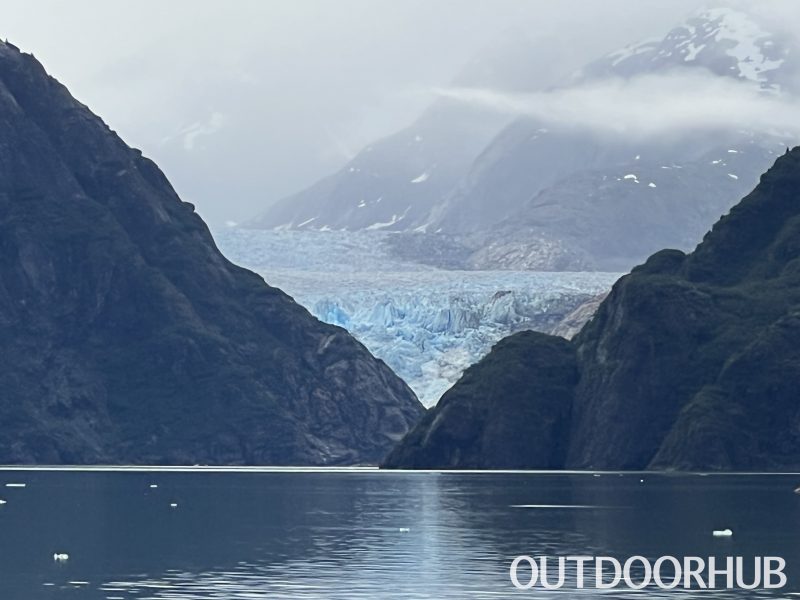 The "Write" Stuff
Potential writers should also love to….Write!  We are looking for those who can commit to writing 2-3 posts per week, when they're not off adventuring.  If you love to tell your friends and family all about your outdoor adventures and special experiences, or if your that guy and gal who everyone asks for advice on outdoor gear, here's your opportunity turn those words into written form to share to a larger audience, and make a little extra money while doing so.
Whether one is an introvert or extrovert, writing is an excellent way of sharing knowledge and experiences with the world, helping to make the outdoors more accessible.  Prior writing and photography experience is a plus but not a must.  An ideal applicant should have the ability to balance a solid background in outdoor pursuits with taking the time to write articles and take interesting, well composed photographs to pair with those articles.
Potential applicants can email OutdoorHub's editor at [email protected]