+
–
Table of Contents

Tree Stand Safety Checklist
Before you start the climb up, make sure you're prepared.
Your safety harness is on and fitting properly – that means it is snug and there are no gaps or loose spots that would allow you to slip out
You must have a properly set-up safety line and are connected to it as well
Throughout your climb, you must have at least three points of contact with whatever you are climbing, be it steps, a ladder stand, etc.
Never carry anything with you while you climb – have an accessory rope to lift you bow, pack, rifle, etc.
Always climb higher than your stand, unless you are using a ladder stand. this lets you step down onto the platform
Once in your stand, keep the tether line short
Always check all of your connections as you go – make sure you are properly attached to everything for your safety
Have a knife and a communication device on your person at all times in case of an accident
At home before the hunt, practice recovery from a fall, so you know how your safety harness will work and how you can recover from the initial fall
Always let someone know where you are and when you're going out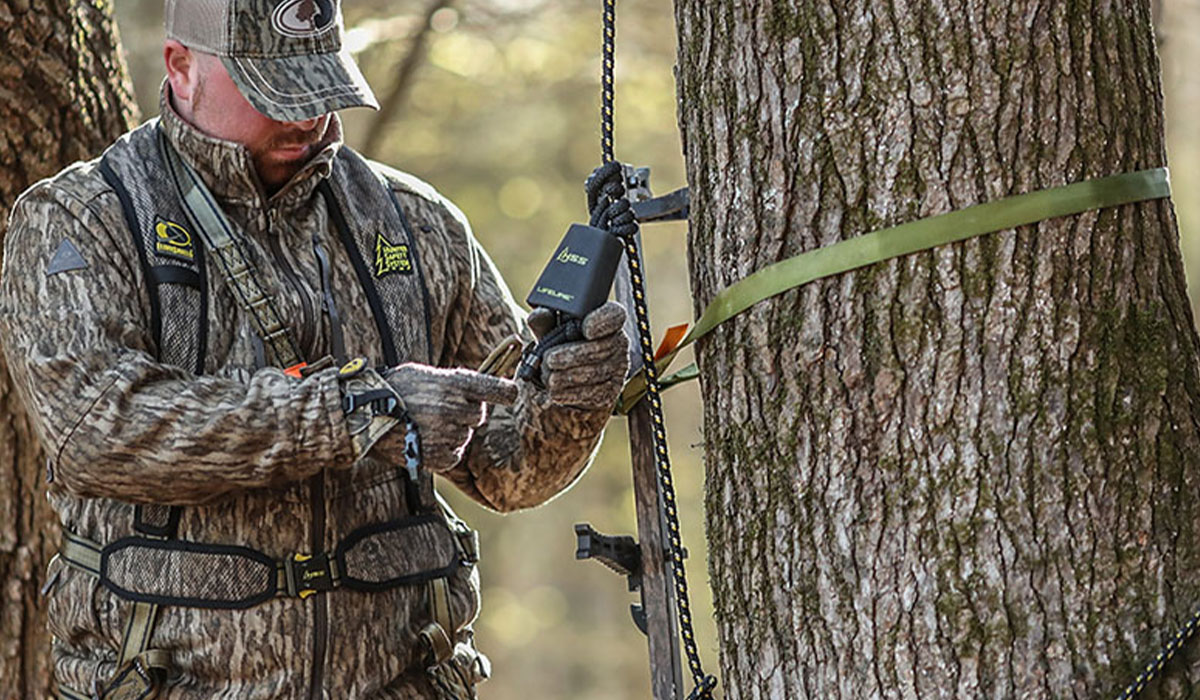 What happens when you fall
The human body is a weird thing, really. Each one is alike, yet vastly different, which makes determining exactly what can happen to you in the event of a fall from your tree stand rather impossible. Here's the gist of it – It won't be good.
Of course, we all know that younger people tend to have more elasticity in their bones and joints, making falling easier on the young than upon the old. This does not mean that younger people don't need a safety harness, however. Quite the contrary. It's not just the fall itself, but how the fall happens. You can hit things on the way down, or land upon something that inflicts even more damage than the fall and impact itself would. The possible outcomes are so vast in number, so let's not focus on that. You may fall and think you're ok afterwards, but there can be severe damage to you internally that can and has killed in the past.
Here's what I want you to take away from this – even short falls can kill you. The risk doesn't subside the closer to the ground you are. As soon as one foot leaves the ground to go up, you simply need to be in your safety harness and secured to the tree.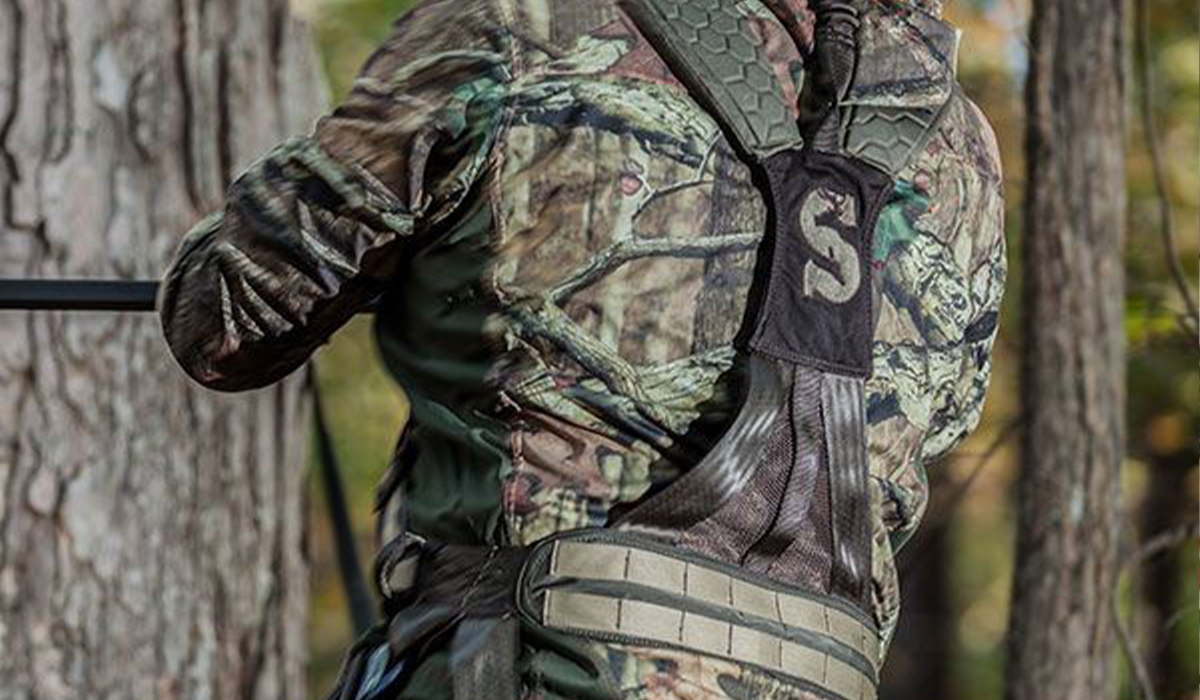 How many people get hurt in tree stand accidents every year?
According to stats provided by the Tree Stand Safety Awareness Foundation, in 2010 nearly 6,000 people had a tree stand accident that required emergency care. That number has gone down drastically thanks to education and awareness efforts, and bottomed out in 2019 with just over 1,900 people requiring care. That's still 1,900 too many injuries and deaths. Especially when the vast majority of these are wildly preventable.
What is a Prusik knot?
A Prusik knot is a kind of knot that is tied onto another line of rope that allows the Prusik portion to slide along the other line, but when pressure is exerted on what is connected to the Prusik knot it stays locked on that portion of the second line. You are able to climb into a tree stand, pushing the Prusik portion with you, reducing the chance you have of falling.
We are committed to finding, researching, and recommending the best products. We earn commissions from purchases you make using the retail links in our product reviews. Learn more about how this works.