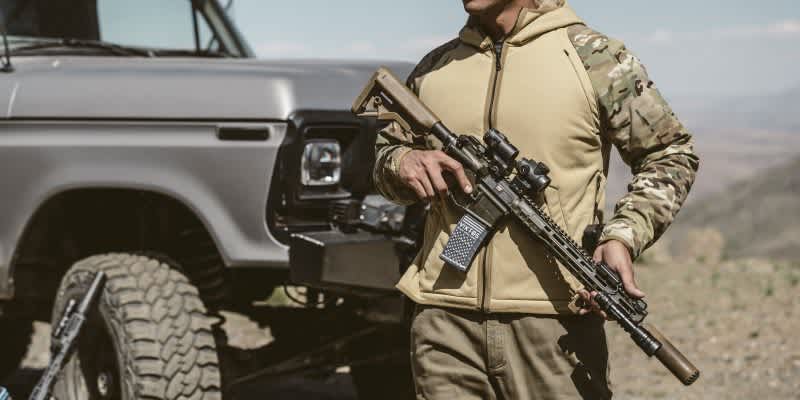 Just in time for the winter months, popular outerwear manufacturer VIKTOS has just released two new insulated jackets to keep you warm on the hunt or out on the flat range during your winter training sessions. the new Bersherken and Alphadawn jackets both feature FITE LITE insulation which keeps you warm without adding too much bulk which should keep you moving without interfering with your hunting or training gear.
New VIKTOS Bersherken and Alphadwan Insulated Jackets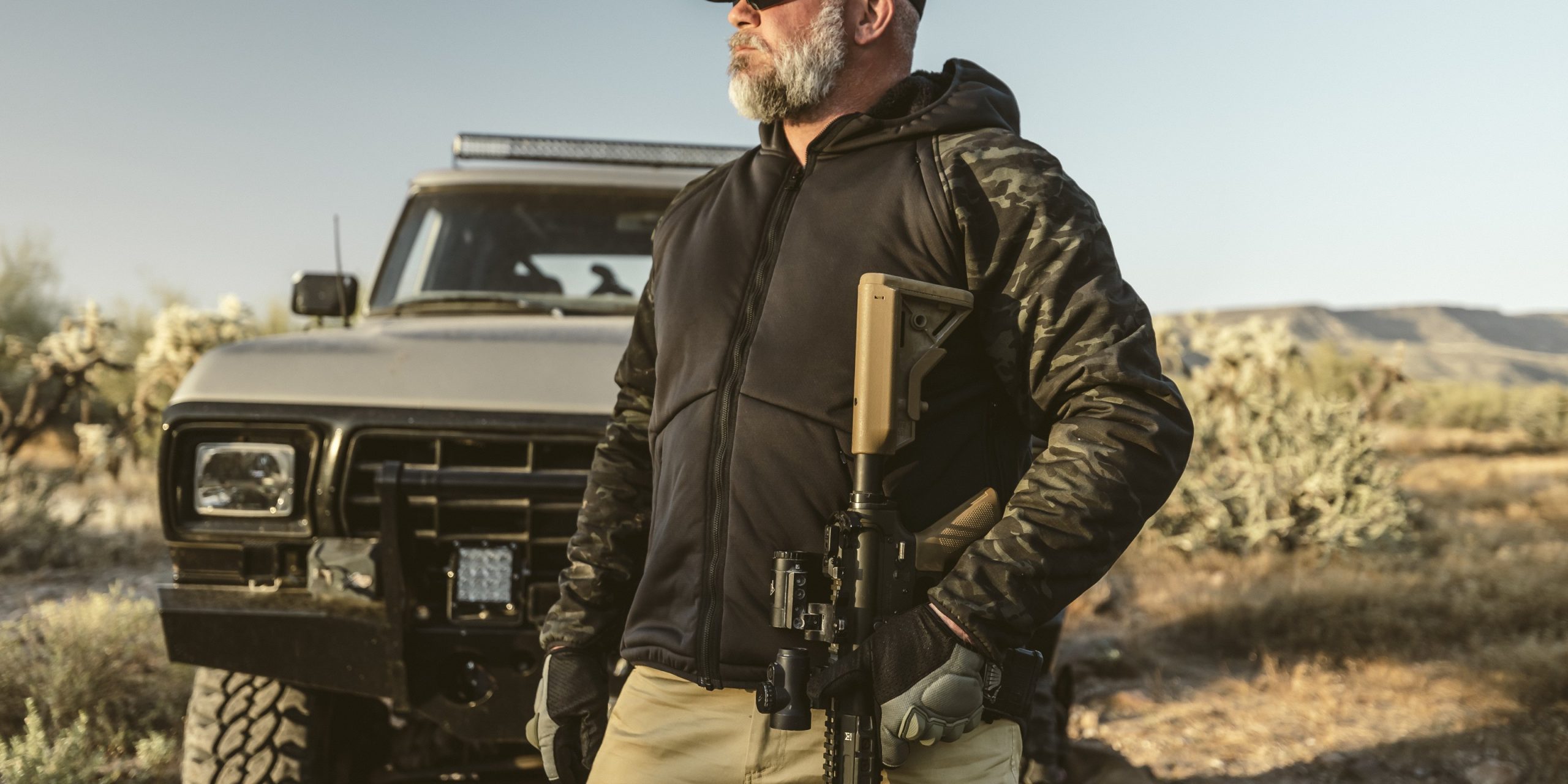 The new VIKTOS jackets are designed for operators who need to perform in the coldest of conditions and need a slim or non-bulky option. The new Bersherken MC Jacket will retail for $200 and feature a waterproof and insulated shell with a reinforced MultCam set of nyco arms which is perfect for high-speed low drag movement in cold weather. The jacket features a 3-layer waterproof and breathable shell with a sherpa-fleece inner facing which offers superior warmth but still allows excess body heat to escape to prevent you from overheating. The Berserker also features Gunvent Zippers which allow for more ventilation and Wingman pockets which allow you to warm your hands or stow other gear even with a plate carrier worn over the jacket.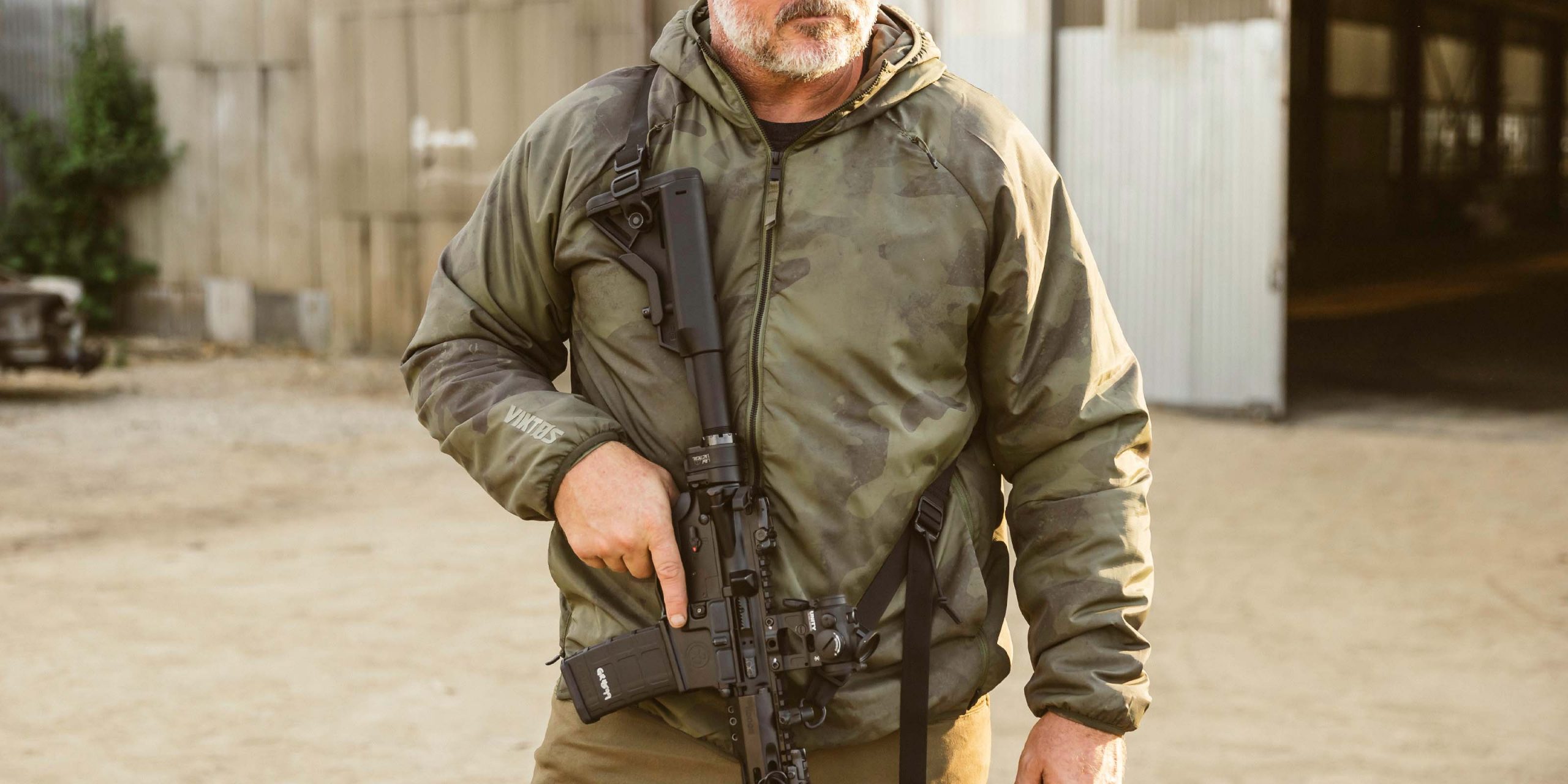 The Alphadawn is a bit less expensive than the Bersherken MC at just $165 and is billed as a highly compressible insulated jacket with a water-resistant DWR coating. The Alphadawn also features Gunvent zippers and wingman pockets but is might lighter weight in construction and offer superior wind resistance while still maintaining a good level of moisture resistance for the user.
Both jackets are currently on sale directly from the VIKTOS website as well as their brick and mortar retailers. For more information, you can visit https://www.viktos.com/ to find out more about the Bersherken MC and Alphadawn insulated jackets and sign up for 15% off your entire order when you subscribe to the VIKTOS newsletter.