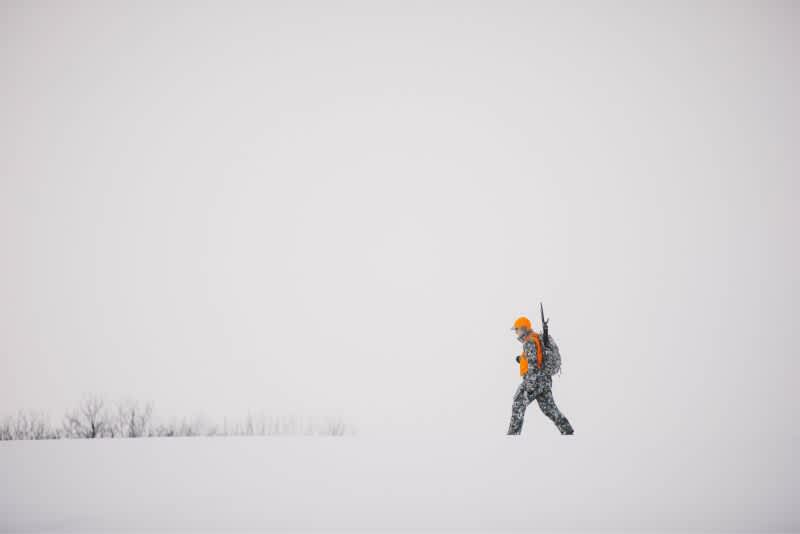 Winter is coming. Cold weather means new hunting opportunities but no one wants to be stuck out in the cold without proper gear. That is why SITKA has launched their new Aerolite collection of cold-weather gear including the Incinerator, Boreal, and Blizzard Aerolite systems meant for the coldest hunting conditions mother nature can throw at you.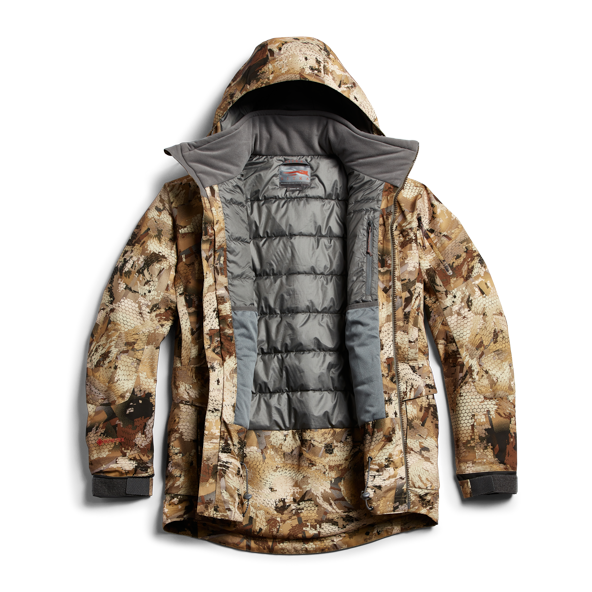 Perform in the Cold: SITKA Launches new Aerolite Cold Weather Gear
Each new lineup of the Aerolite series will feature a cold-weather outer shell jacket which is all rated for both wet and windy conditions. The Incinerator System features both a jacket and bib meant to keep you warm and outside of your hunting blind or stand rather than in it. Featuring upgraded insulation and a quiet, waterproof face fabric, the Incinerator system will make sure you can get in range and in position for that all-important shot.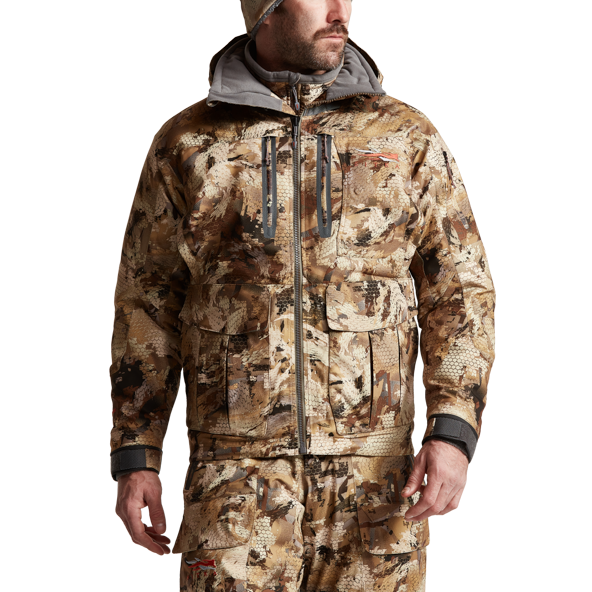 The Boreal Aerolite system has features designed for the most hardcore waterfowl hunters and features an outer shell that can both withstand the bitter cold as well as block strong winds and sustained moisture from reaching you. Finally, the Blizzard Aerolite system features the warmest big game shell SITKA has to offer and is the ultimate in cold weather protection no matter how extreme your hunt gets.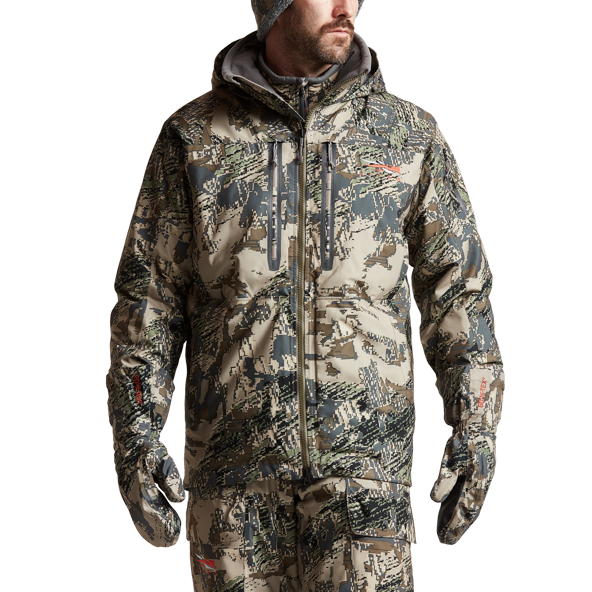 The entire aerolite system features Aerogel – a technically advanced NASA-developed material that is made from mostly air and is also the world's lowest density material making it an excellent thermal insulator. Working in tandem with the Aerogel is SITKA's synthetic PrimaLoft Gold Insulation fibers which trap air and warmth to keep you moving out in the cold. Finally, the Cross Core technology helps the insulation retain its insulating capabilities even when wet meaning you can move with confidence even in heavy rain or snowfall without succumbing to the harsh winter conditions.