If you were the kind of kid who liked taking your toy straight from the box and playing with it, a kit could be right from you. Elite Archery could be your next stop if you're looking for a new bow. Based around the Basin bow, Elite has just released the Basin RTS Package, which sets you up for success with included accessories.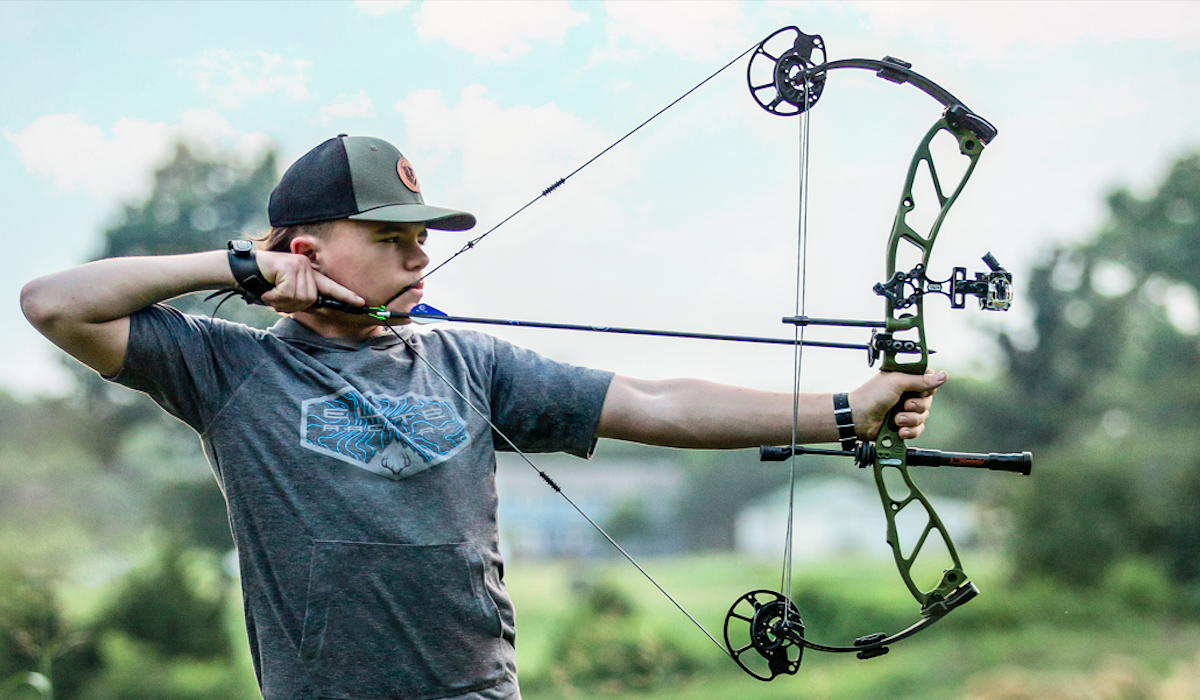 At just $699, the Elite Basin RTS package is designed to define new standards for bows at this price point. Reaching 70 pounds of draw weight, the Basin goes pound for pound with bows in its class and like its predecessor the Ember, the Basin doesn't cut any corners in its aluminum components and is backed with Elite Archery's industry-leading Lifetime Warranty and Hunt Guarantee.
The NEW Basin RTS Package From Elite Archery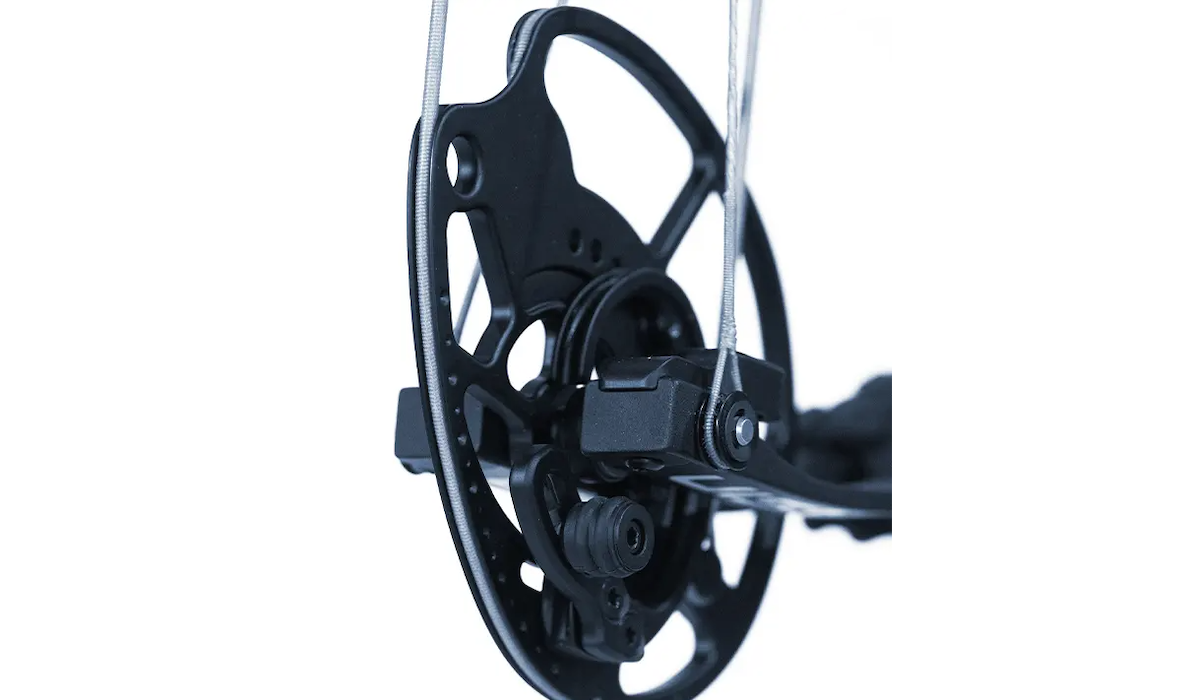 The Elite Archery Basin RTS, or Ready To Shoot Package is made of their Basin bow and additional accessories to have you shooting right out of the box. The accessories include a sight, stabilizer, quiver, and a full containment arrow rest from Custom Bow Equipment. However, buyers can customize their packages with the Build My Bow tool. The Basin uses Elite's Riser Cage to give you stability and balance. A caged riser keeps certain areas from flexing and helps to eliminate vibrations during the shot. The Basin uses stainless steel cam bearings, which are less likely to rust or corrode. This is especially important for late-season bowhunters who will likely come in contact with the snow. Cams, mods, and pockets are all machined aluminum. The MSRP for the Basin RTS Package starts at $699.99 and goes up depending on the options you select.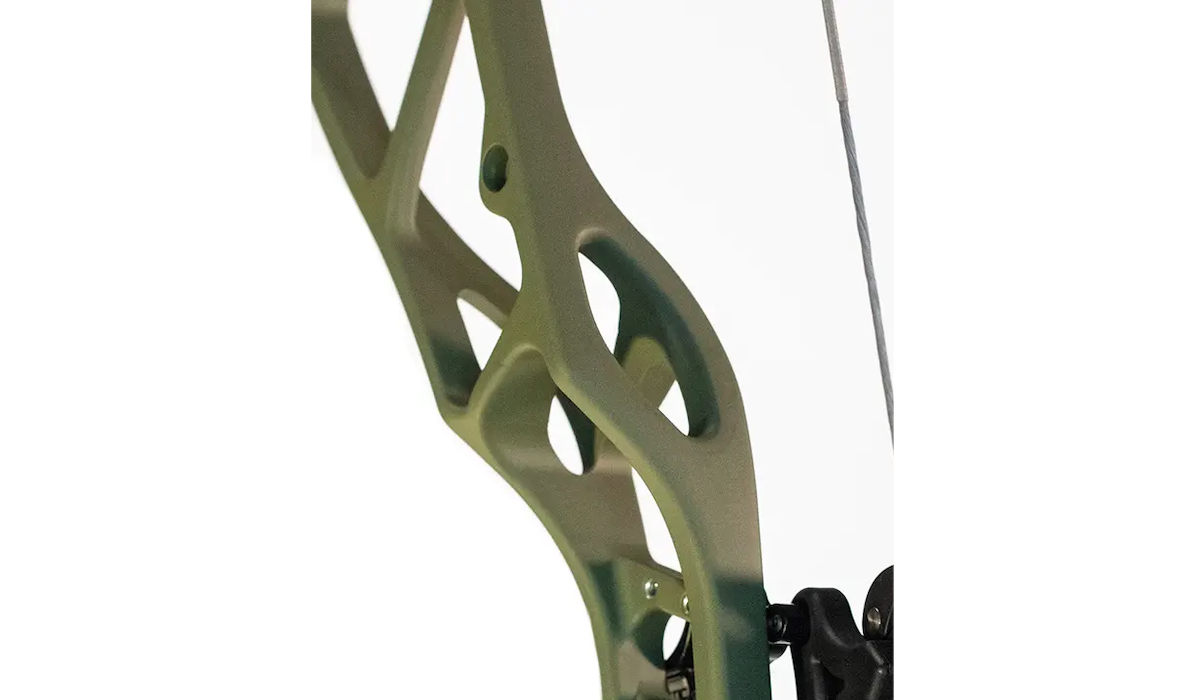 SPECS
Axle to axle: 32.375″
Brace height: 6.6875″
Weight: 3.9 lbs
Draw length: 16″-30″
IBO speed: 315 FPS
Starting MSRP: $699.99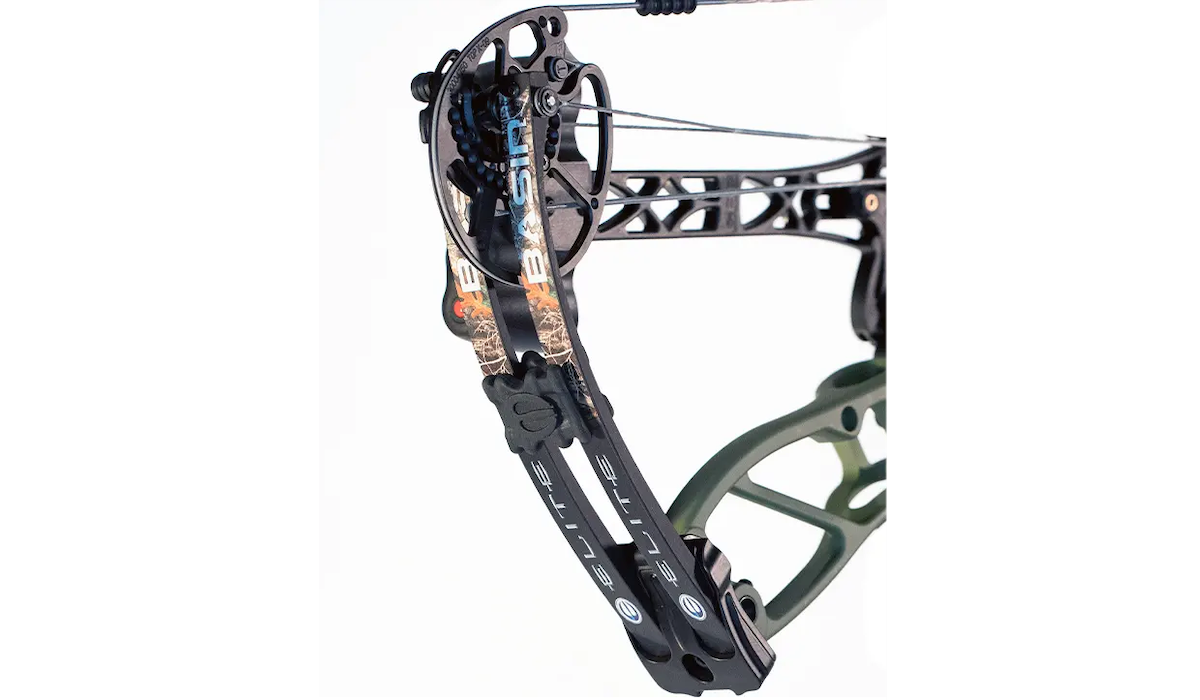 If the Ready To Shoot Package has you ready to buy, you can find a dealer near you when you visit their website. Elite Archery also releases additional content on social media. You can like, follow, or subscribe on Facebook, Instagram, and YouTube. Keep your draw strong!