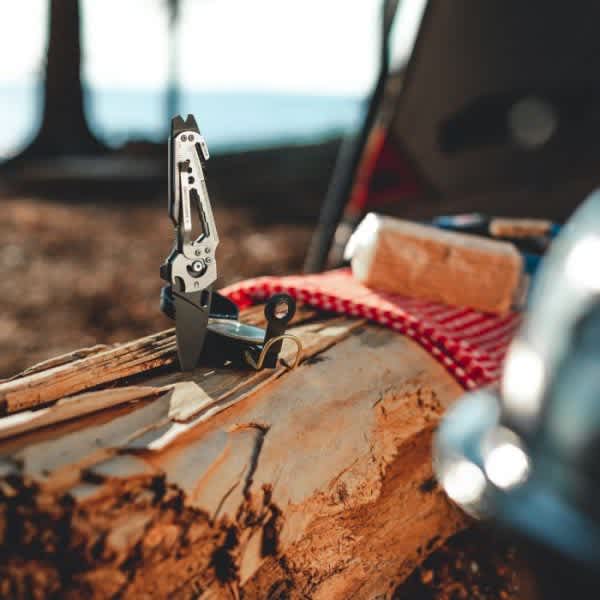 Raise your hand if you've ever dulled the point of a good pocket knife while using the blade as a screwdriver.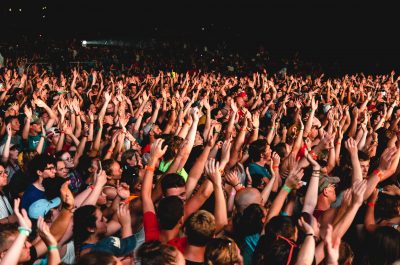 We've all done it — and sometimes, using a blade point to loosen or tighten a screw can even result in the tip snapping off. With the Smartknife+ from TRUE Knives, you can protect yourself from the temptation to damage your knife point in a moment of battery-changing or DIY-project haste: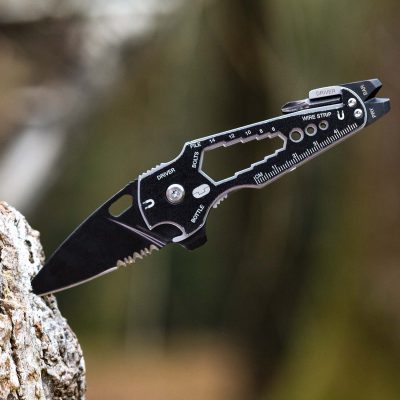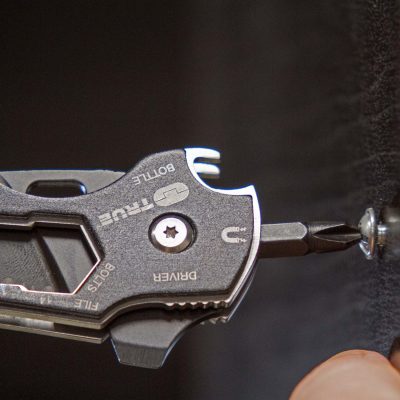 The Smartknife+ includes 15 functions, but manages to package these features into a low profile design without compromising the classic look and feel of a dedicated pocketknife. Unlike many folding multitools, you won't have to sacrifice the ergonomics of a basic knife when selecting the SmartKnife+ as your EDC knife/multi-tool combo: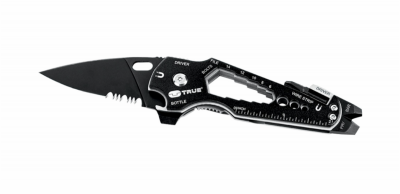 Here's a rundown of the Smartknife+ features and specs:
TRUE SmartKnife+ FEATURES:
Blade Shape: Drop Point
Blade Length: 2.375"
Blade Edge: Partially-Serrated
Blade Steel: 420 stainless
Blade Finish: Black Oxide
Locking: Frame Lock
Handle: Stainless Steel & Anodized Aluminum
Knife
Pocket clip
Pry bar
File
Bottle opener
Screwdrivers
¼" magnetic bit storage
Wire strippers
Inch and centimeter rulers
5 wrenches (6mm – 14mm bolts)
Dimensions: (L) 4.375" x (W) 1.75" x (D) 0.5"
In addition to the screwdrivers, the pry-bar feature is a nice touch — the second most common way to ruin a good pocket knife (after using the point as a screwdriver) is by using the blade to pry something open.
The Smartknife+ is available from TRUE Knives with an MSRP of $34.99, and can slip as discreetly into a Christmas stocking as it can into your pocket.