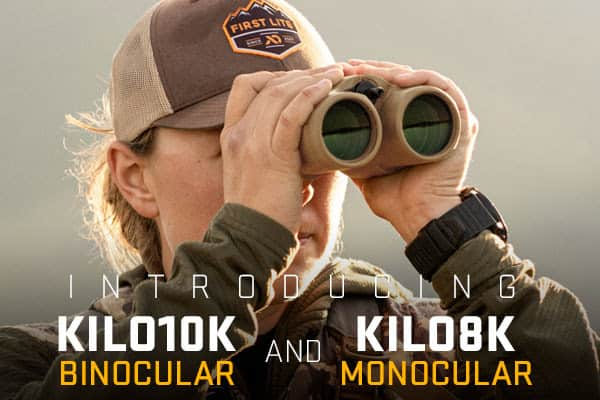 Rangefinders are becoming a very common and almost ubiquitous piece of kit for every shooter and hunter. SIG Sauer Electro-Optics has just announced the release of two additional rangefinding optical devices to their rapidly expanding lineup – the KILO10K rangefinding binocular and KILO8K Rangefinding monocular. The KILO8K is scheduled to make its release at the time of writing while the KILO10K will start shipping in later November of 2021.
SIG Sauer Introduces the KILO10K Binocular and KILO8K Monocular
The KILO10K-ABS HD is the first binocular rangefinder to enter the KILO(K) lineup. Featuring an onboard high-contrast red reticle, the KILO10K seems like it would be perfect for lots of observation duty. The KILO10K also features a 10x magnification from its two 42mm objective lenses, a 6.1° field of view, 18mm of eye relief, and weighs in at just 32 ounces.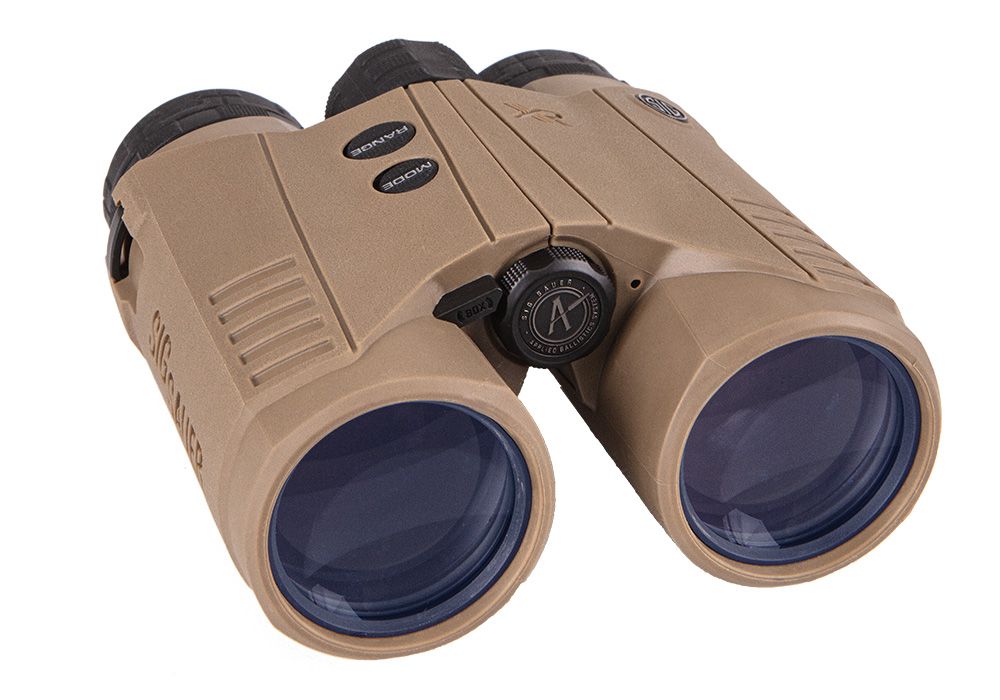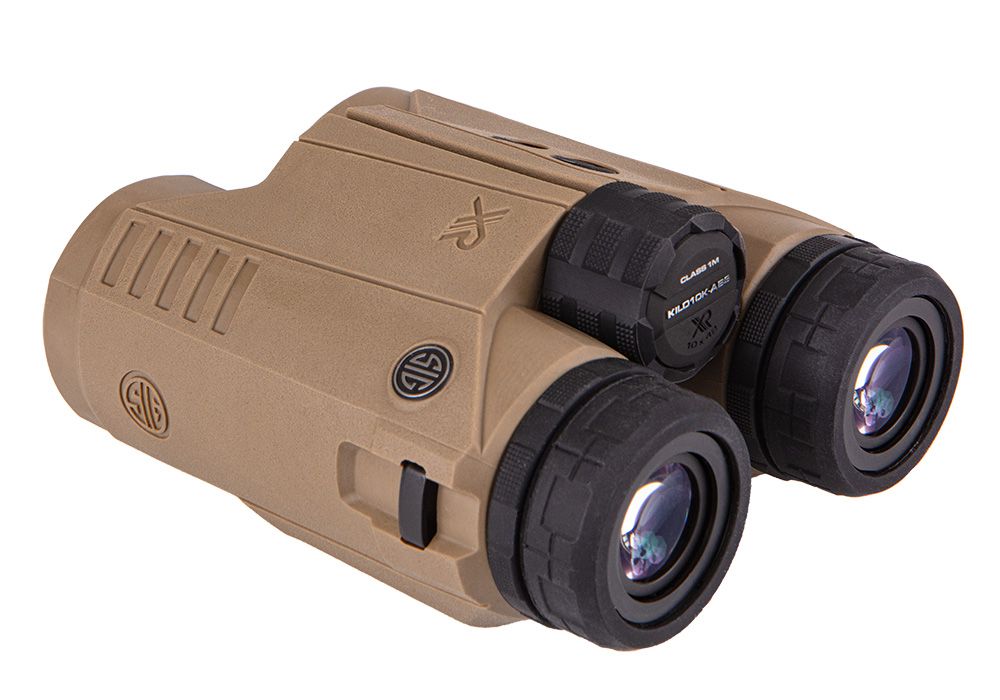 The KILO10K features multiple onboard reticles including a Circle, duplex, and Box+ Milling Grid, and is powered by a 304×256 active Matrix OLED display. Much like the KILO8K, the KILO10K-ABS HD runs off of a single CR2 battery and is capable of lasting up to 4,000 ranges before needing a battery change. The KILO10K-ABS HD will be available beginning at the end of November 2021 and will sell for an MSRP of $2,599.99.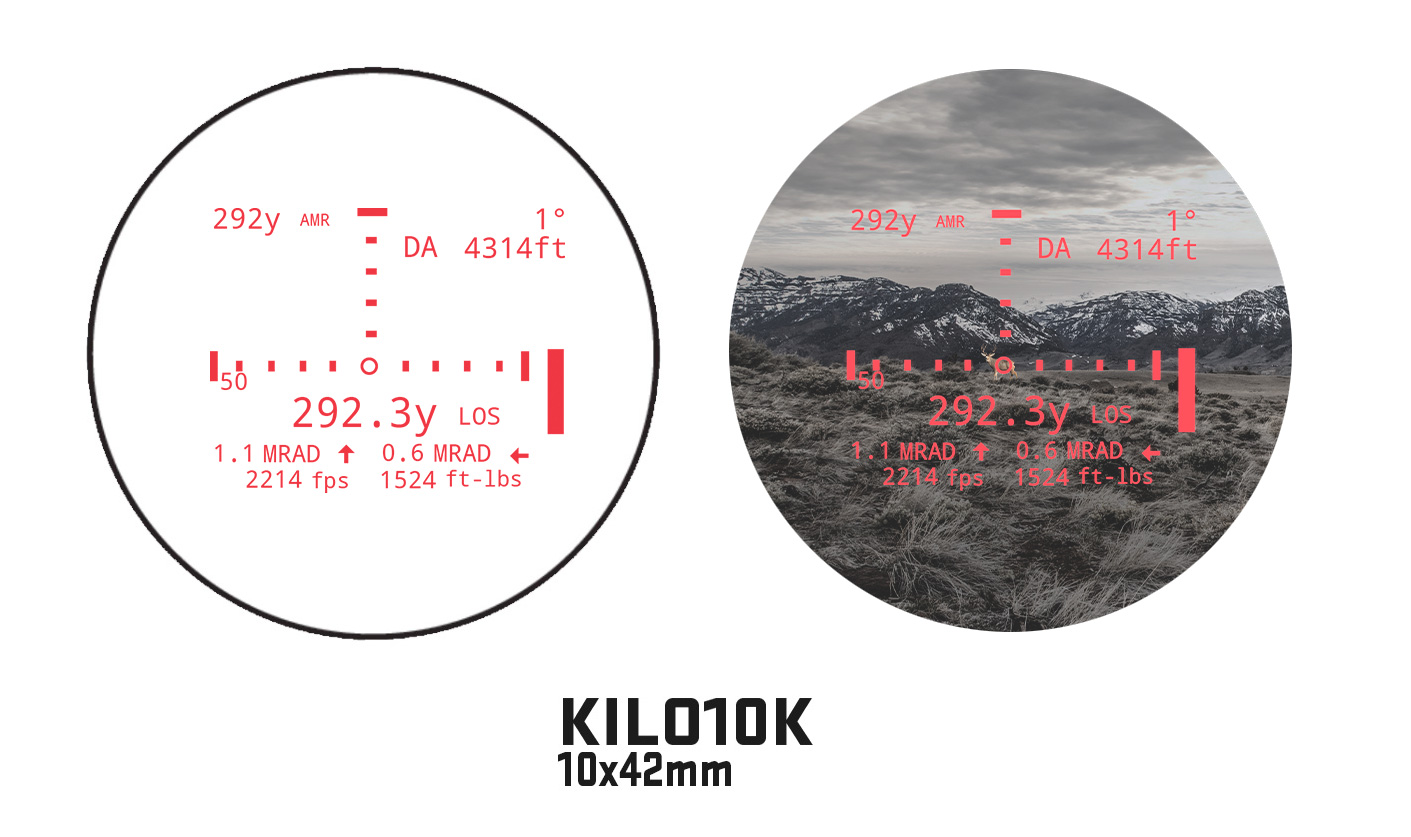 Coming in at an MSRP of $1949.99, the new KILO8K can reach out to reflective targets up to 8,000 meters away. The KILO8K-ABS features a 7X magnification, a 20mm objective lens diameter, and a field of view of 6.78°. The KILO8K is powered by a single CR2 battery and can last for up to 4,000 ranging before needing to be replaced.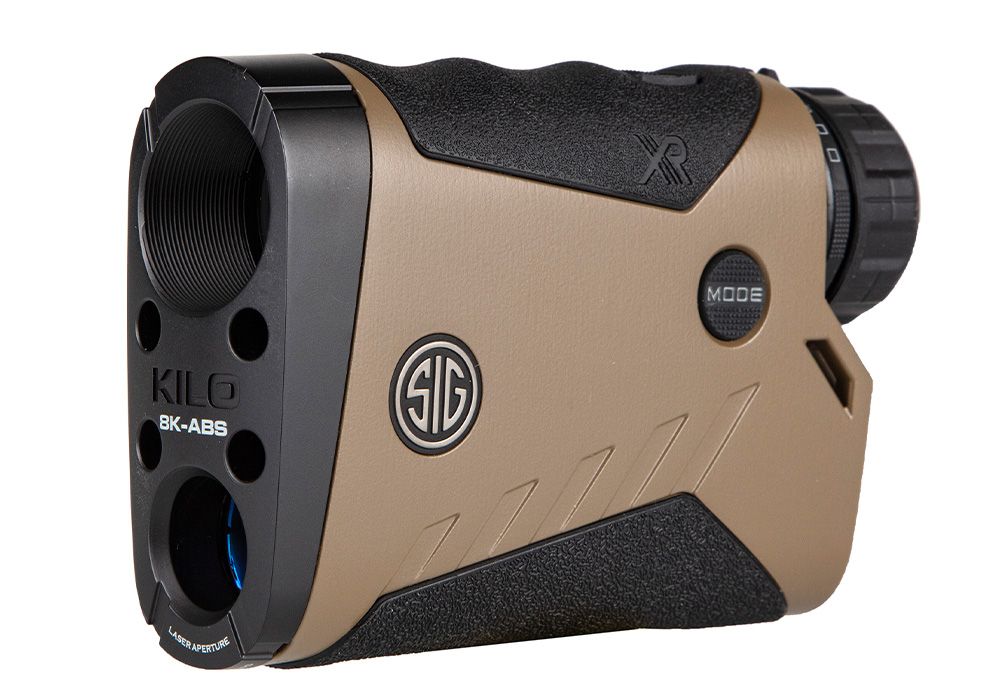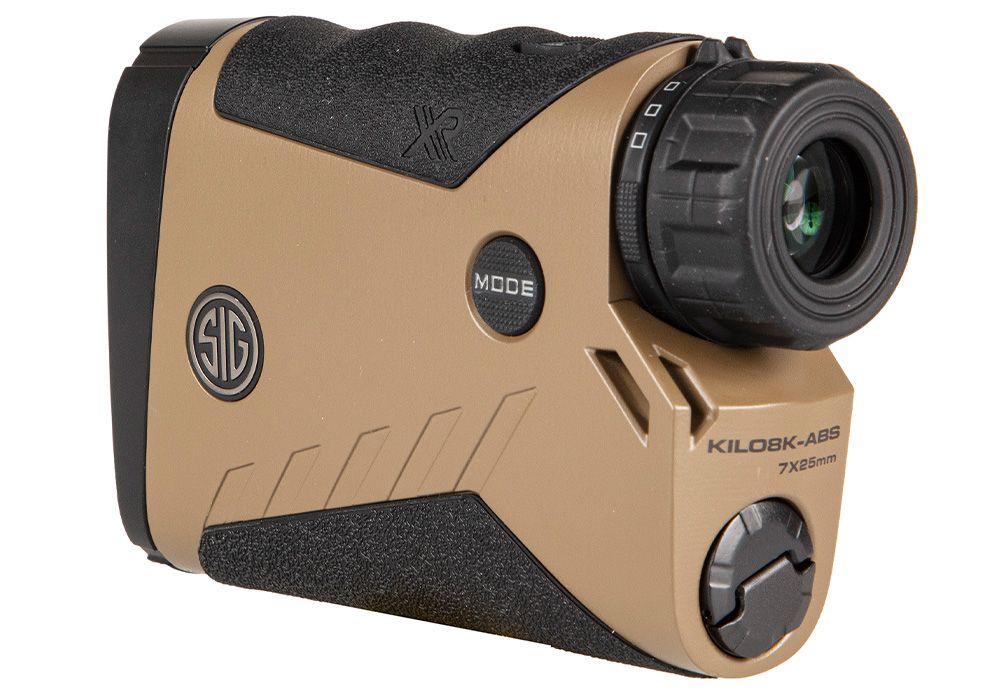 The KLO8K-ABS is capable of connecting via Bluetooth to a number of different devices to expand its usefulness including SIG's BDX enabled riflescopes and sights as well as the Basemap app for an enhanced range and tracking experience.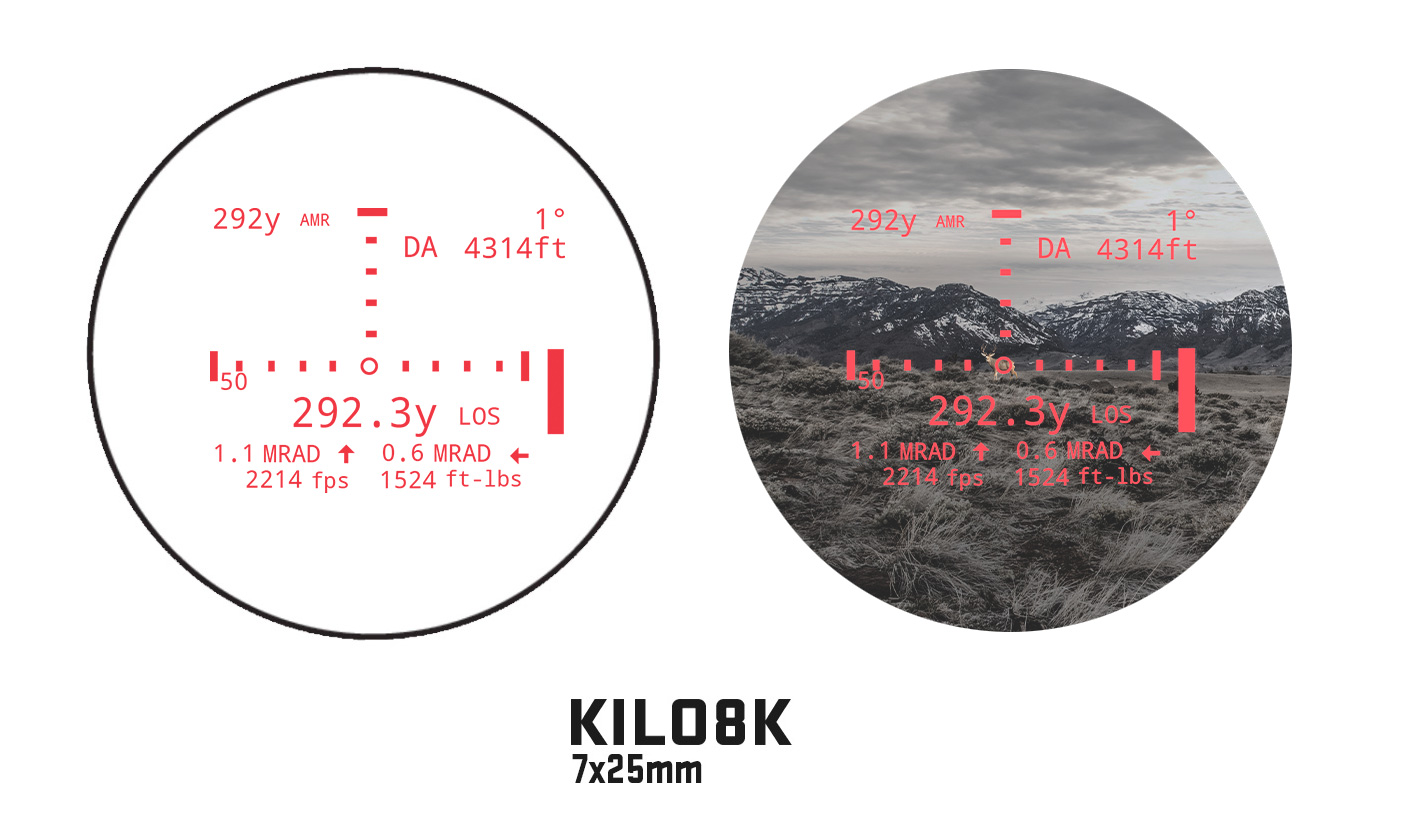 Both the KILO8K and KILO10K will come with a Multicam chest carry harness and a WeatherFlow Bluetooth WindMETER and will be compatible with all of SIG's Ballistic Data Exchange (BDC) equipped riflescopes and sights. For more information visit http://sigsauer.com/
FEATURES:

– Gen II Lightwave DSP Ranging Engine With Extended Range (XR) Mode

– Onboard Environmental Sensors for Real-time Ballistic Calculations

– Drop Remote Waypoints With Basemap App

– Applied Ballistics Ultralite With Complete AB Bullet Database, Up to 25 Custom Bullet Profiles and 8 Onboard Ballistic Groups

– BDX 2.0 Enabled With Low Energy, Long Range Bluetooth